If you are interested in changing your overall appearance and you were thinking about going under the knife for the best results, you should probably learn more about the procedures that could help you achieve the look you've always wanted. Here, you have a couple of the most popular cosmetic procedures designed to enhance your beauty.
Blepharoplasty
Also known as the eyelid surgery, is a very popular procedure especially in Asian countries, and it is designed to help and enhance the beauty of your eyes. You can check out the eyelid surgery by reknown surgeon Dr Hodgkinson if you are interested, or search for a more local doctor, depending on where you are from.
There are three basic eyelid procedures; the upper eyelid surgery that is designed to get rid of the sagginess on your upper eyelids that can also sometimes cause blurred vision. The lower eyelid surgery that can help get rid of the bagginess, and the double eyelid surgery that can give you a fine line on your eyelid.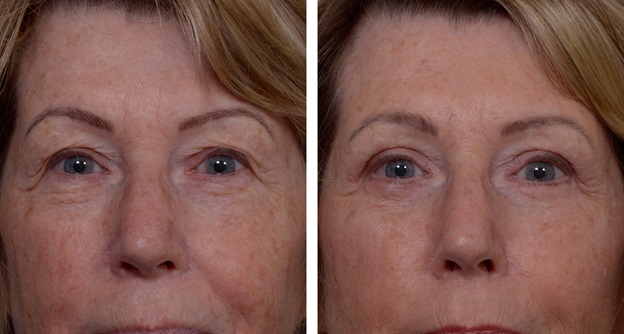 A good eyelid surgery can make you seem a lot yougner and fresh
A face, neck and brow lift procedure
If you are interested in getting rid of wrinkles on your face and the saggy skin, but you would not like to go through Botox, you could consider these three procedures. The facelift procedure is targeting mostly your cheeks and jawline, and it will get rid of all the wrinkles, excess skin and fat around your cheeks and jawline.
However, the facelift is usually combined with the neck lift, which is a procedure that targets the neck, which also includes the lower jawline. You also have the browlift, and this procedure will target the excess skin and fat around your eyebrows, giving you a youthful appearance.
Lip augmentation
If you've ever wanted to apply lipstick confidently, like all the women you see in commercials, you might want to get lip augmentations. Of course, this all depends on whether you have fuller lips or not, because not everyone was lucky enough to have much fuller lips. In case your lips are hurting your self-image, consider the lip augmentation procedure.
Otoplasty
Some of us were also born with protruding ears, that make us seem a bit different from others. In case your ears are causing you harm as well, in a sense that you do not like what you see in the mirror, you could check out https://www.drhodgkinson.com.au/procedure/otoplasty-ear-reshaping/ or search for a more local hospital, with a good reputation and great doctors.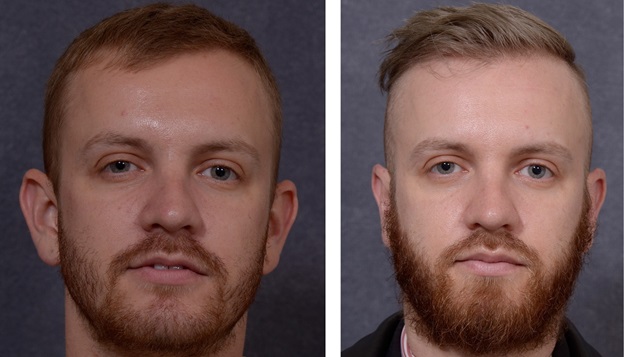 Otoplasty can make a huge difference in both your appearance and self-confidence
Final word
The surgery you choose in the end should give you the results you were hoping for, and that is why you should probably take your time and talk to your doctor. Once you discuss your goals with a good doctor, they will suggest the best surgery that could help you achieve that goal. So, make sure to learn more about the procedures, and choose a surgery that suits your goals best!